Re-imagine home, inspired by you...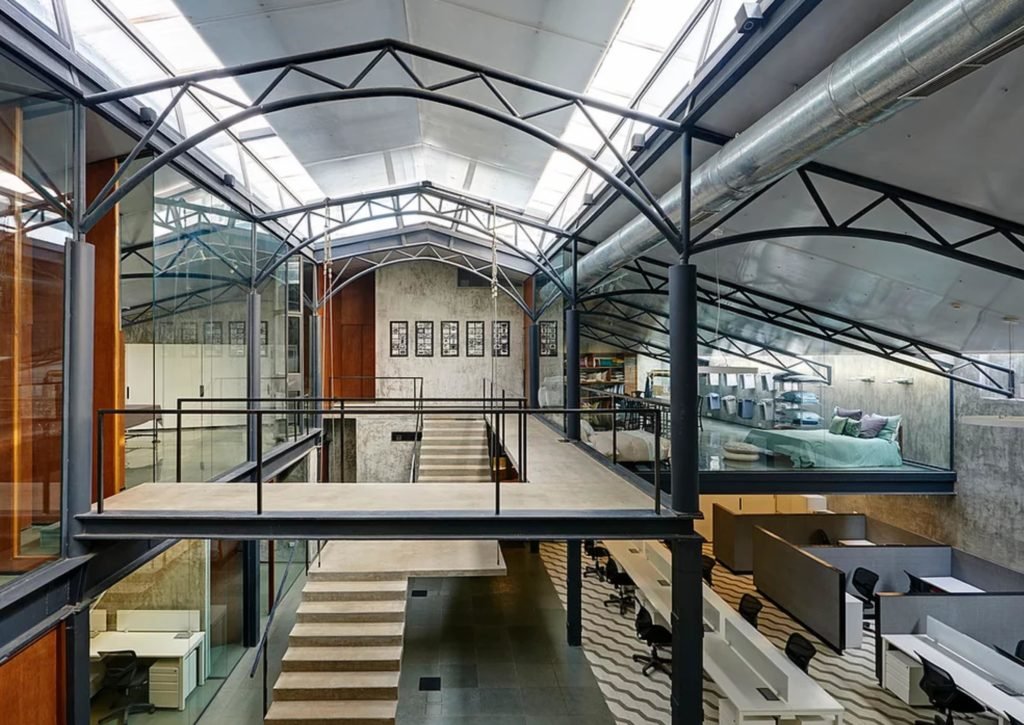 Established in 1991, Synergy is an export house manufacturing and exporting to over 60 countries across the globe. With headquarters and Design in Mumbai and factories in South India, it continues to deliver products of timeless designs & unwavering quality.
A journey of excellence across the globe has led us back to Mumbai to bring the same experience to Indian homes. Yamini is Synergy's first brick & mortar store offering the highest quality products for today's contemporary homes.
We're inspired by beauty in living spaces. So we craft luxury for every day, where comfort and beauty can be woven into every room of your home. We see a future where we reach more houses across India and transform them into beautifully harmonious homes through fabrics.